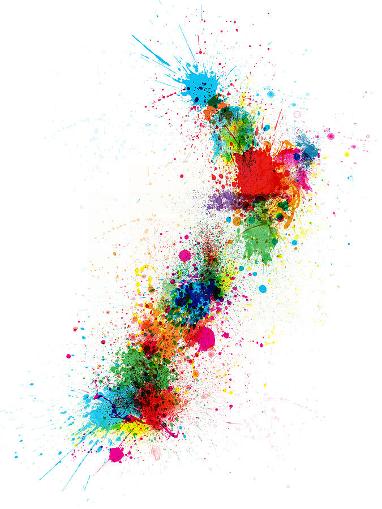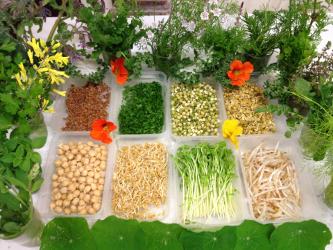 Please feel free to follow
my adventures and join my mailing list
Is a New Zealand born freelance business entrepreneur and an amazing chef who loves to cook and enjoy life immensely.
My life is full of wonderful experiences from owning my own restaurants, food outlets and contracted my chef skills out to the best locations around Australia and New Zealand.
Chef Owner - Healthy Buddha Bar / Denmark, WA Old FB Link / Video of my restaurant
Chef Owner - Bombay Penguin / Curry House, Penguin, Tas Bombay Penguin FB
Chef Owner / lunch bar at one of the famous wine cellars in the area called Black Pig Cyder & Paul Nelson Wines who James Holliday rated as "One of the best wineries in the Great Southern". (Summer season) ... Leased kitchen
Spice Company Owner - Zesty Spice / Online Spice Company / Selling throughout Australia and New Zealand (Business sold in Tasmania in 2014)
Contract Chef - Exmouth Game Fishing Club / Personal chef / (30 Degree days and swimming most of them) http://www.egfc.com.au/nemos-cafe/
Contract Chef - Bullara Station / Telstra Link to Station

Web designer - Just to keep me busy when I don't have anything to do link

Contract Chef - Festivals throughout Tasmania / Yacht regatta, music festivals,organic festivals, craft fairs, beer festivals to name just a few

Owner Operator Freight Van - Just in my spare time
Australia +61400146162
New Zealand +64275141387
Prior to working for myself I spent 10 years involved in project management in the mining industry for Sodexho and Spotless Catering.



Project Manager

Catering Manager

Site Manager / Chef Manager

Australian Remote Pipeline Chef

Contract Chef

Exploration Chef

Construction Chef

Total 4x4 Remote Chef

Set up and Demobilize Camp Chef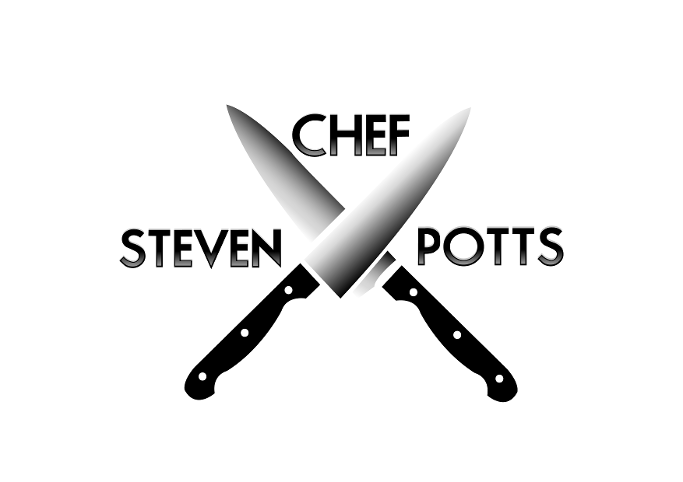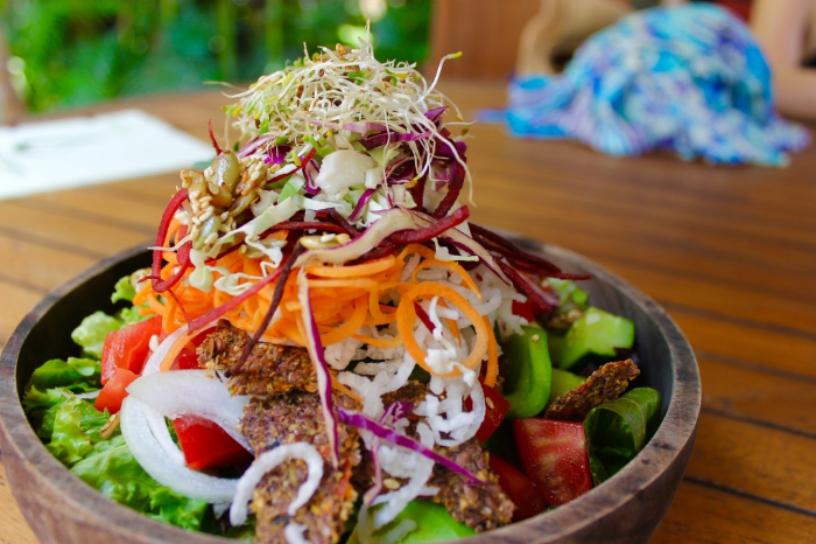 Big Buddha Bowl
Toasted nuts, sprouted raw goodies, toasted tempe crunch, lettuce, greens and veggies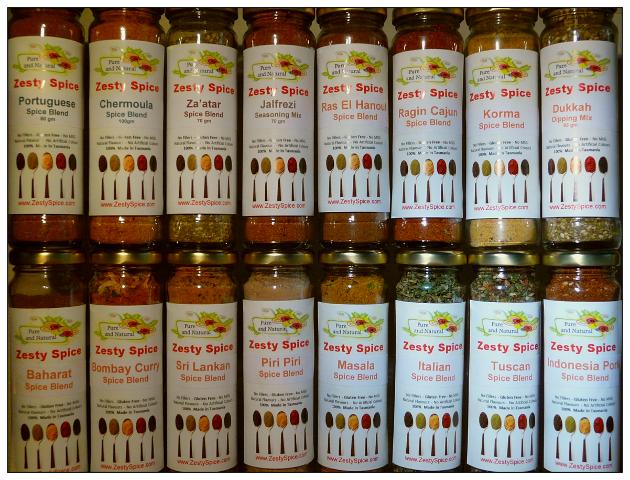 Proud to hand make spice blends from all over the world